Statement – Nick Dametto MP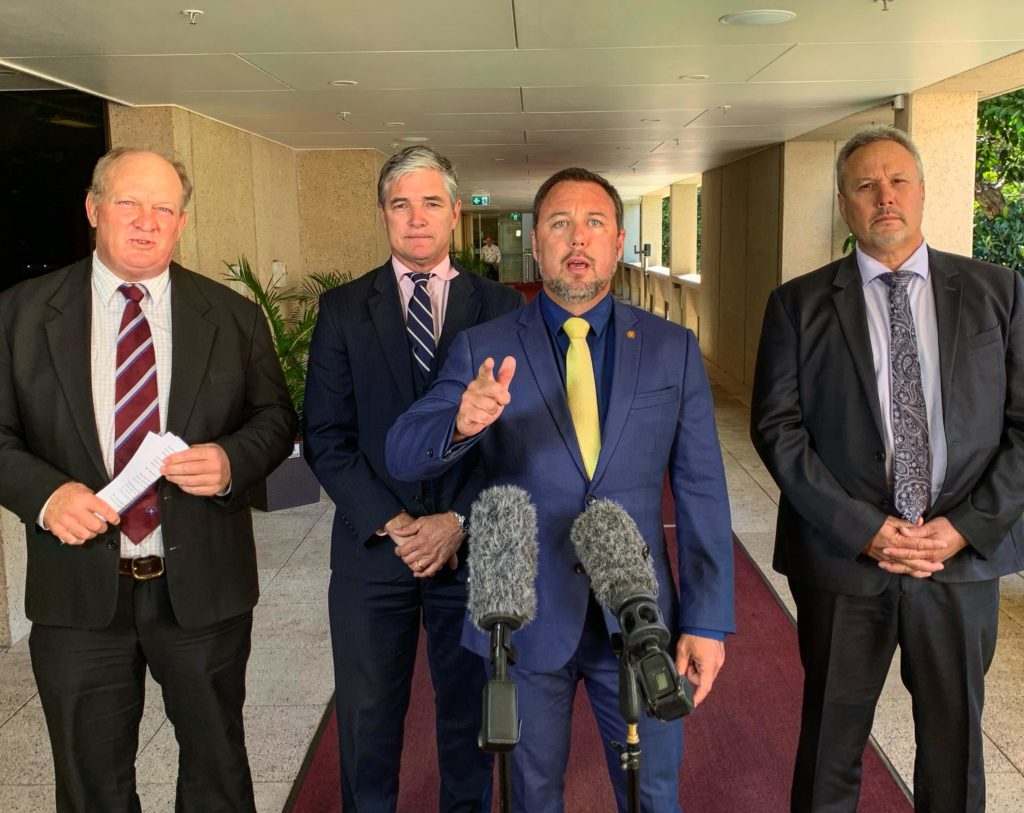 Over the last couple of days, we have seen things go to absolute rack and ruin in Townsville.
Last night and this morning, just under 10 stolen vehicles were running around causing havoc on the streets of Townsville. Car theft, home invasions, car-jackings and now we've got a helicopter in the air chasing stolen cars, while young offenders are on the loose.
It is absolute lawlessness.
Locals and residents have had enough.
If this situation was happening in Brisbane right now, you would almost have the army coming in to restore order.
Constituents continue to ask me what am I and my fellow Katter's Australian Party MPs going to do about it?
Last month, when the government's Youth Justice Bill was being debated, the KAP put forward amendments to introduce mandatory minimum sentencing for recidivist young offenders and the removal of detention as a last resort so detention could be the first option for a judge to consider instead of the last.
Instead, both Labor and the LNP voted against removing detention as a last resort.
As a consequence, we are left with a continuation of this horrific youth crime crisis.
If the KAP's amendments had been passed, we would have had a scenario where every one of these offenders would have been sent to remote location under our relocation sentencing policy as a harsh deterrent.
I am asking this State Labor Government to step up to the plate or step aside.