Like most Australians, Nick Dametto had a humble upbringing.
Raised by his hardworking single mum Lois, he learnt that if you want things in life, you have to work for them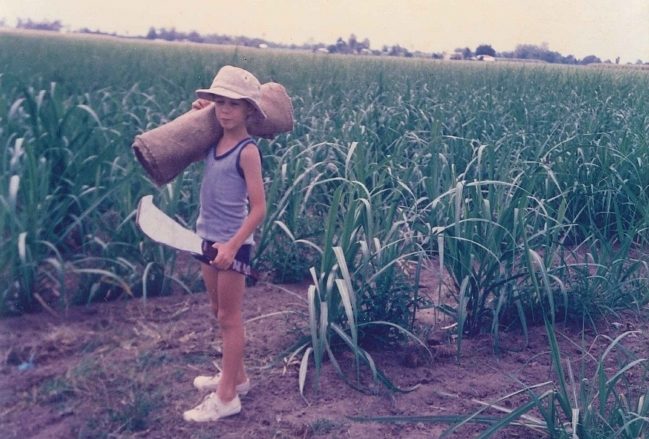 Nick grew up on a cane farm just outside of Ingham, in the heart of the Hinchinbrook electorate.
His early career included working on his father's banana plantation and working every day after school at the local Repco spare parts shop. Nick went on to become a qualified fitter/welder and later spent 10 years working in the mining and construction industry in a variety of roles.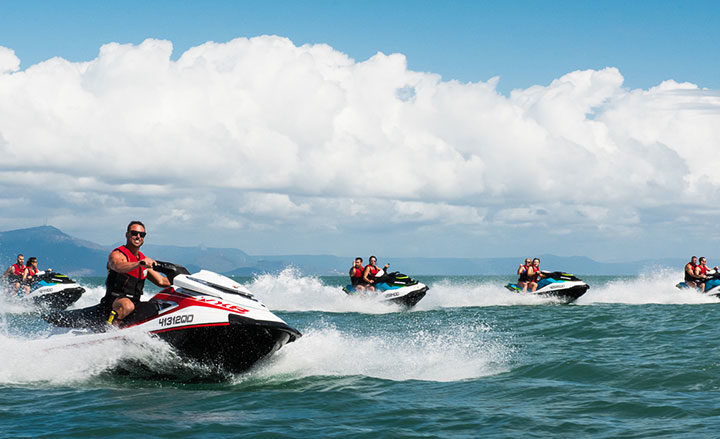 Passionate about the Hinchinbrook area and what it has to offer tourists, Nick started his own business in 2016 – Townsville Water Sports. The business specialised in guided jet-ski tours, which showcased the area's beautiful waterways, islands and beaches.
Nick won the seat of Hinchinbrook at the 2017 Queensland State Election. He set to work to as soon as the result was known and even before he had an office. He just couldn't wait to get started.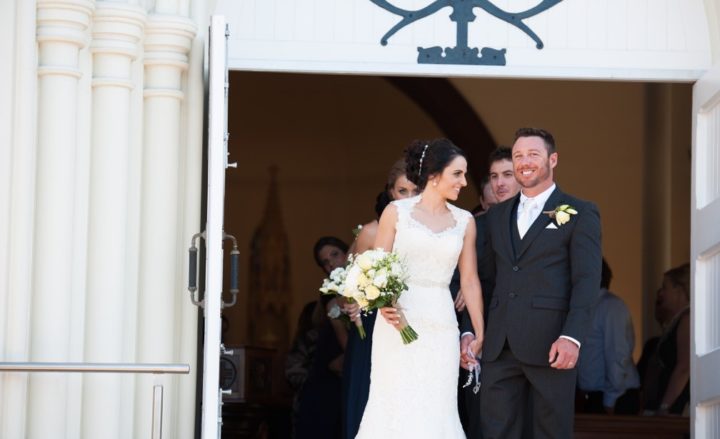 Taking action on youth crime, attracting jobs and investment to the region and returning Port Hinchinbrook to its former glory are some of the many causes Nick is already fighting for.
What's most important to him is listening to people who live in the Hinchinbrook electorate about the issues they're facing.
Nick lives with his wife Alicia and their son Deekin in Townsville's northern beaches.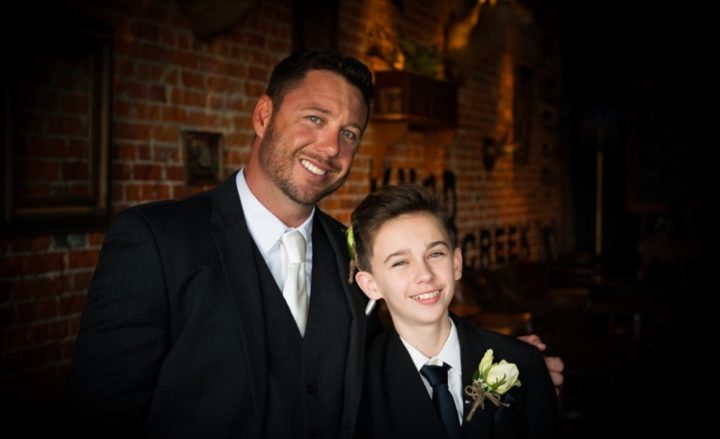 An avid sportsman, Nick has interests in spear fishing, scuba diving, ski racing, car racing, fishing, shooting and jet-ski racing.
When he's not out meeting with people in his beloved Hinchinbrook electorate, Nick enjoys spending time with his family and friends in North Queensland's spectacular great outdoors.
HELP NICK HELP YOU WITH A CAMPAIGN DONATION.
EVERY BIT ENSURES HE CAN CONTINUE TO BE YOUR VOICE IN BRISBANE.
DONATE NOW