FIGHTING FOR
MORE IN

HINCHINBROOK
Who is Nick Dametto?
Nick Dametto is your State Member for Hinchinbrook, dedicated to serving his local community and delivering for the region.
Nick is passionate about the issues that matter to North Queenslanders and will always fight for their fair share.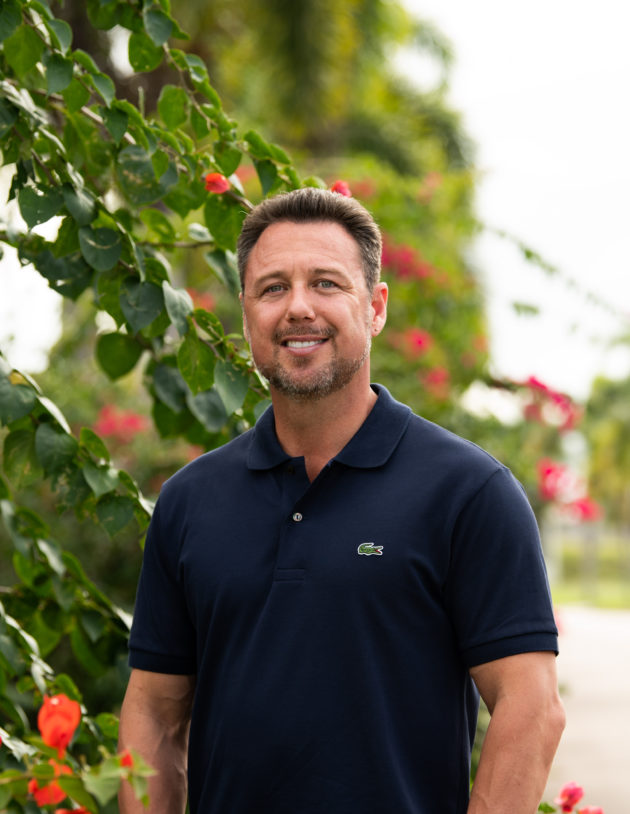 READ ABOUT THE ISSUES

Fighting for Regional Queensland
Mr Dametto won the seat of Hinchinbrook at the 2017 Queensland State Election. Tackling youth crime, attracting jobs and investment to the region, Port Hinchinbrook normalisation and fighting for North Queensland's farmers are just a few of Nick's passions.
READ MORE ABOUT ME
Hinchinbrook Shire Council - Bird Sculpture Workshop (kids only) 🐦

Looking for something to do during the school holiday? Head to the TYTO Regional Art Gallery and create bird sculptures with artist Sally Moroney.

Workshop details:
Date: 7th July 2022
Time: 10.00am to 12.00pm
Location: TYTO Regional Art Gallery
RSVP: is essential as places as limited
Registration closes: 6th July 4.00pm
Materials: will be supplied

For more information, visit Council's website 👇
www.gallery.hinchinbrook.qld.gov.au/event-details/bird-sculpture-workshop-kids-only ... See MoreSee Less

Chris N Sharyn Mackay Harvey
Bit bloody cold still. 🤠🥶🌧

Would mind a bit of global warming right now.

Nick Dametto MP. ... See MoreSee Less

Nothing like a couple of coal-fired power stations to warm the place up! 🏭🏭
An early start was not a good idea this morning!
Imagine if global warming wasn't among us how much colder it would be. 😂🤦‍♂️
Let's just buy the-nuclear reactors out of the French submarines seeing their still going to cost us
The Outsiders Ice Age Watch is looking more spot on all the time. Imagine that 😉
No it becomes climate change when it gets cold. Lol!
Suck it up buttercup - only one more day or so. I'm visiting down south on the coast right now - Brrr Brrr Brrr. Sunrise is around 8.15am 😲😂
Brrrrrrrrrer|||||||| too bloody cold at Lucinda and they were saying global warming 😱😱😱😱😱😱
I can't believe I actually used my heated car seat !!!
Mate you haven't even got a FLANNIE ON.....
This is the best weather ever what are you complaining about 😝😝😝
Suck it up Nick Dametto MP lol lot colder down here mate
These Global warming nutters are looking very stupid Nick. Global warming doesn't just happen in summer. Follow the money.
Would you like to be on the email list?
Sitting in the sun here in the towers , lovely
Lol notice they all gone quiet,and nick in the late 60,s early 70,s we had hippie,s walking around carrying signs that said the earth will end tomorrow ,well still here lol
Eat a teaspoon of cement...haha
No sea level rise in Vanuatu according to the U.N. climate change representative, the only flooding in Vanuatu was caused by deforestation and the U.N. were told that in Geneva.
Nicko.....you've grown lumps under your ears.
Freezing in Ingham 🥶🥶🥶🥶🥶🥶
Hinchinbrook MP and three locals take the bulls by the horns 🤠🐃

MEMBER for Hinchinbrook Nick Dametto, Power100 Breakfast Radio Presenter Archie Arenson Komatsu 3rd Year Apprentice Alana Romano and Machinery Operator Morton's Earthmoving Jonty Collins-Furber all took the bull by the horns, battling it out for charity at the Ingham Sugar City Rodeo, July 2.

Jonty Collins-Furber topped this year's leader board with a time of 4.03 seconds, in second place was Archie Arenson with 4.01 seconds, Nick Dametto came in third place with 2.83 seconds and Alana Romano followed with 2.14 seconds.

The Ingham Sugar City Rodeo Committee and the four riders acknowledged and praised the community for their support and generosity, with a total of $5496 being raised.

The donations will be split equally amongst the rider's charity of their choice, which include Audrey's Angels of Hope (Nick Dametto MP), Black Dog Institute (Archie Arenson), QCWA Long Pocket (Alana Romano) and Angel Flight (Jonty-Collins Furber).

Ingham Sugar City Rodeo donated a further $500 to Jonty-Collins Furber's charity of choice, Angel Flight for taking out first prize and riding the best time.

The Hinchinbrook MP said although it wasn't his best performance, he enjoyed giving it a good crack to raise donations for vital charities that support locals.

"I must say all four bulls were definitely angry and stirred up this year," Mr Dametto said.

"Looking back on it, maybe wearing a bright red shirt was a bad idea.

"After hitting the ground pretty bloody hard, it's safe to say that my hand and back are a little sore after holding on for dear life.

"You know what they say, practice makes perfect so maybe next year I will get the eight seconds.

"Until then, I will continue taking on the raging bulls in the Queensland Parliament."

The 2022 Charity Bull Ride winner Jonty Collins-Furber said it's not all about the win, but rather about the charities.

"A huge thank you to everyone that donated and the organisers," said Mr Collins-Furber.

"The adrenaline is still pumping, bring on next year's competition, fingers crossed our State Member brings his A-game.

"This year I rode in memory of my mate Will Murdoch, he would have made the eight seconds."

Nick Dametto MP thanked the three brave locals who rode with him for taking the bull by the horns to raise funds for local charities. He also thanked the Ingham Sugar City Rodeo Committee for their efforts in creating another successful event.

– ENDS –

nickdametto.com/hinchinbrook-mp-and-three-locals-take-the-bulls-by-the-horns ... See MoreSee Less
Yes yes and yes very well done
Good stuff Nick Dametto MP
Load more
Spanish mackerel industry demands answers 😡🎣
I'm calling on the DAF to publicly announce if the Spanish mackerel quota reductions will come into effect on July 1. It's now mid-June and the industry has received no clarification.
Media release 👇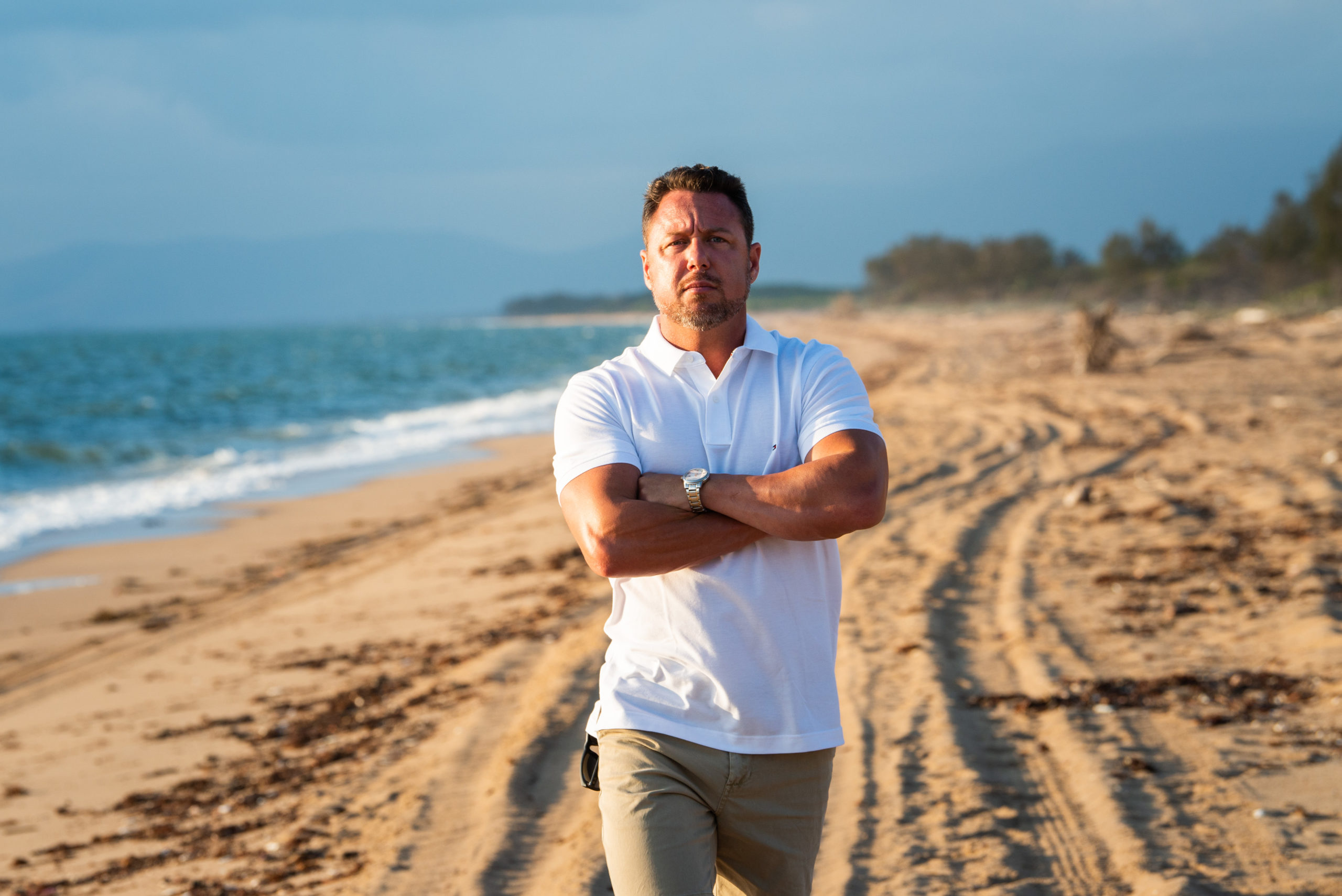 Spanish mackerel industry demands answers: Dametto - Nick Dametto MP
16th June 2022   Katter's Australian Party (KAP) Deputy Leader and Hinchinbrook MP Nick Dametto is calling on...
kapteam.info
Herbert tipped to hit 4.4m tonnes of cane 🌾🚜
The most recent crop size estimate for the Herbert region is 4.4m tonnes of sugar cane. Despite strong global sugar prices, farmers are facing challenges with increased input costs.
Media release 👇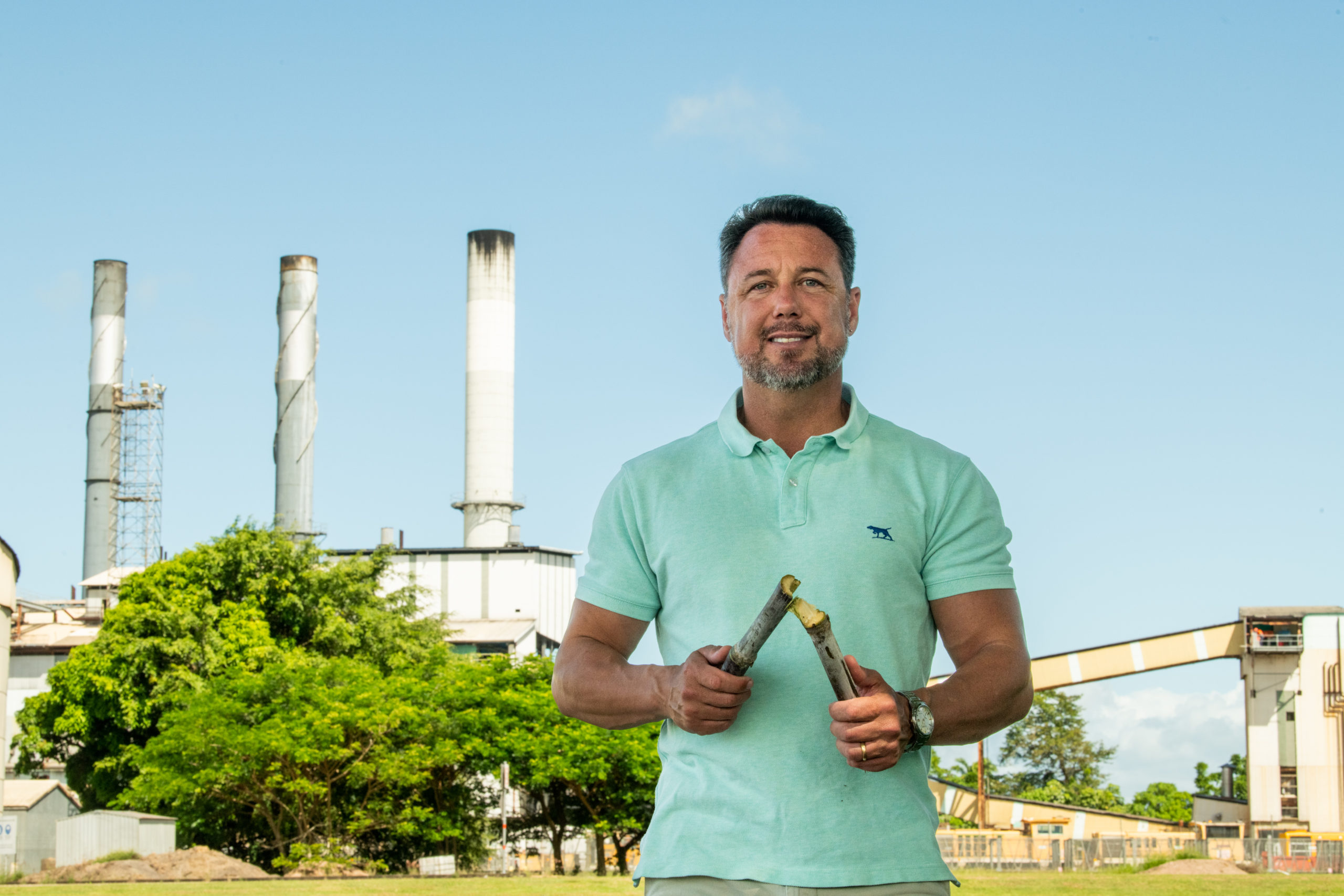 Herbert region tipped to hit 4.4 million tonnes of cane - Nick Dametto MP
  This year's sugar cane crushing season is swiftly approaching and despite farmers facing a multitude of cha...
kapteam.info
🎣I have called on the Department of Agriculture and Fisheries to hold a consultation session for all stakeholders to have their concerns heard regarding the proposed Spanish mackerel quota reductions which may be effective on 1st of July.
Media release👇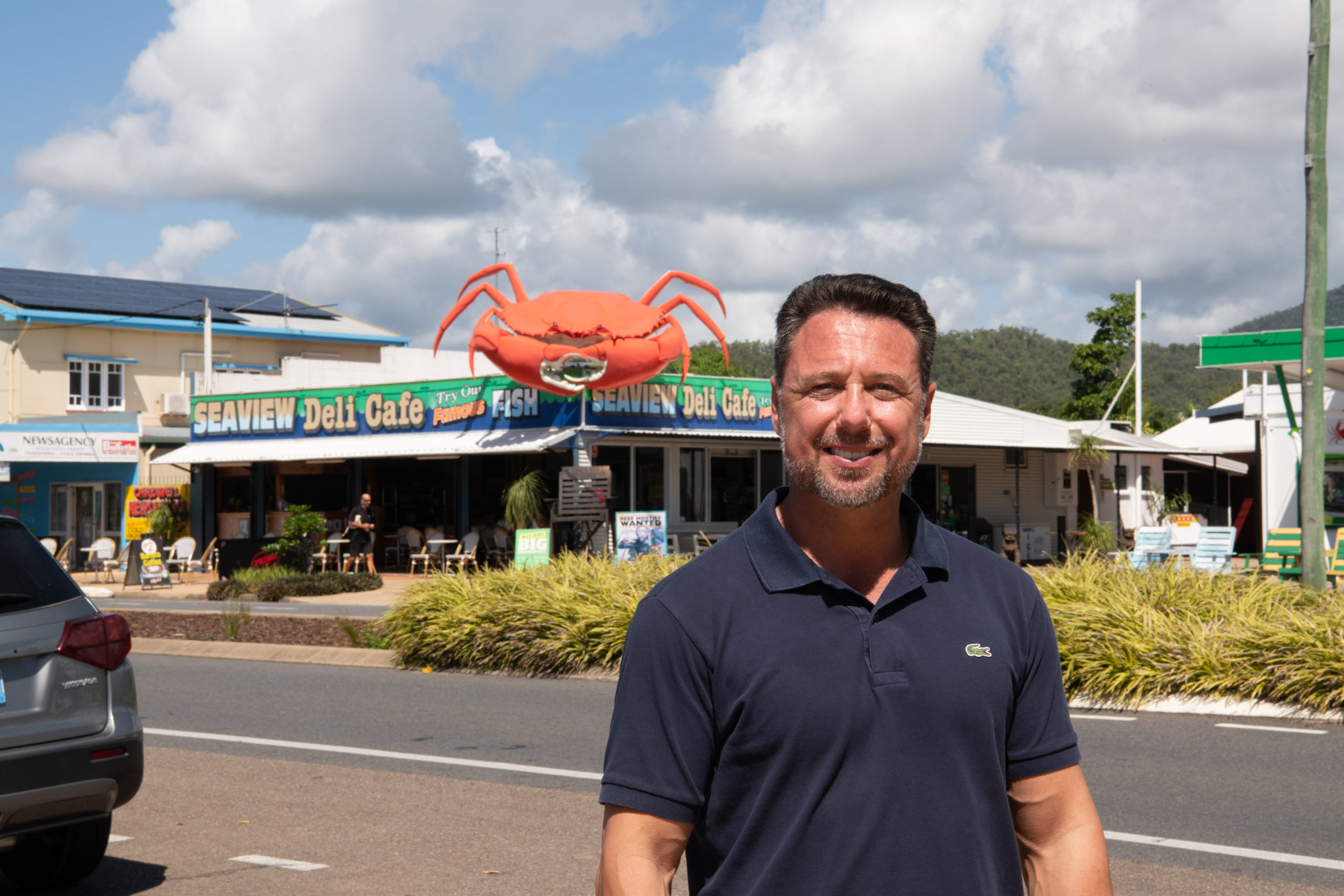 Dametto demands NQ public forum on Spanish mackerel issue - Nick Dametto MP
18th May 2022 Katter's Australian Party (KAP) Deputy Leader and Hinchinbrook MP, Nick Dametto, has called on t...
bit.ly
Load More...