State reaps the benefit of high penalties driven by impossible targets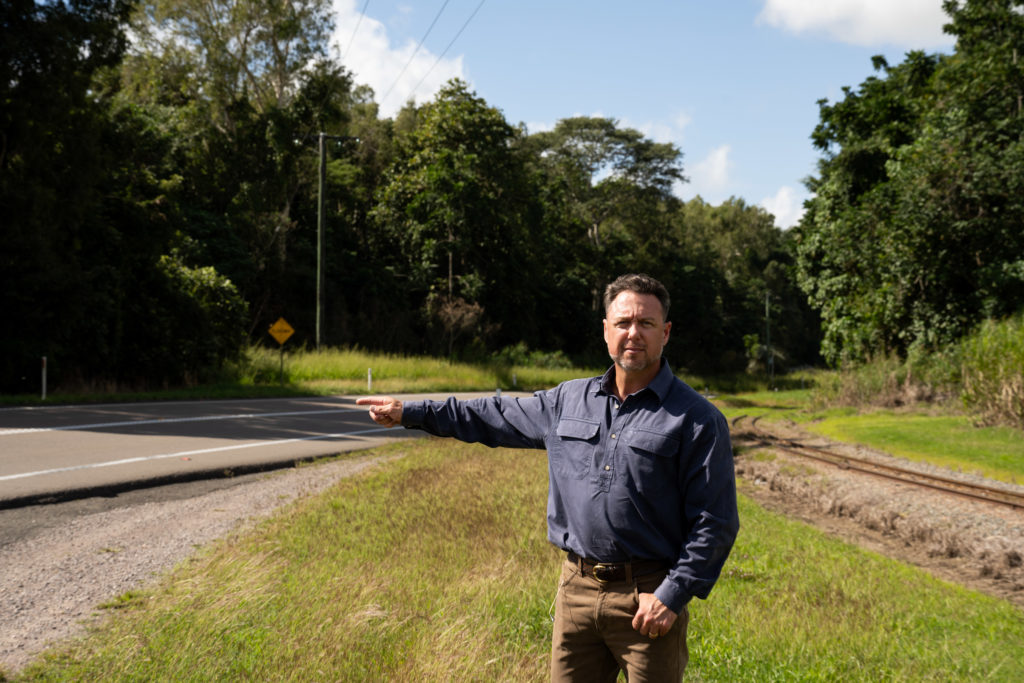 3 November 2023
In July last year the State Labor Government introduced tougher penalties and hefty fines for speeding offences as part of the new road safety strategy which was said to be aimed at eliminating fatalities on Queensland roads by 2050.
Hinchinbrook MP and KAP Deputy Leader Nick Dametto, said that reducing the road toll was every road user's responsibility but he was concerned that the Government's big stick approach was more about revenue raising than genuine road safety awareness.
"There's more factors to road safety than just speed," he said.
"Unfortunately, combatting other risk factors such as fatigue and road conditions costs the state money and involves some hard work on their part. Conveniently for Government, penalising people for doing a few kilometres over the speed limit is a lazy but effective way for them to pocket some serious coin under the guise of 'road safety'.
"As a sign of good faith, the Government should move to increase the speed limit on overtaking lanes to 120 kilometres per hour to show Queenslanders they aren't just about revenue raising.
"Unless a car is travelling well below the speed limit, it's virtually impossible to overtake without going over 100 kilometres/hour with the length of current overtaking lanes. But if drivers could legally increase their speed up to 120 kilometres/hour, only in the right-hand overtaking lane, imagine all the cars that could safely overtake and continue on with their day.
"The Transport and Main Roads Minister should commit to a full length return drive of the Bruce Highway before he even considers responding to this idea. Once he's done that he'll be better informed but also have a bit more credibility than he would making the call from his inner-city Brisbane office.
"Being micro-policed by yellow trailer bots placed at random along the highway does nothing to deter poor road behaviour. If anything, cracking down on hard working community members whilst ignoring the relentless youth crime epidemic only serves to drive a wedge between this disconnected Government and Queensland voters.
"A review should be conducted into the effectiveness of these new hefty measures and a correlation needs to be drawn that demonstrates how they have worked to reduce the road toll because compared to this time last year, there's no measurable difference and Queenslanders are being taken for a ride."
-END-