State Govt StreetSmarts Program will launch hazard light campaign
28 July 2021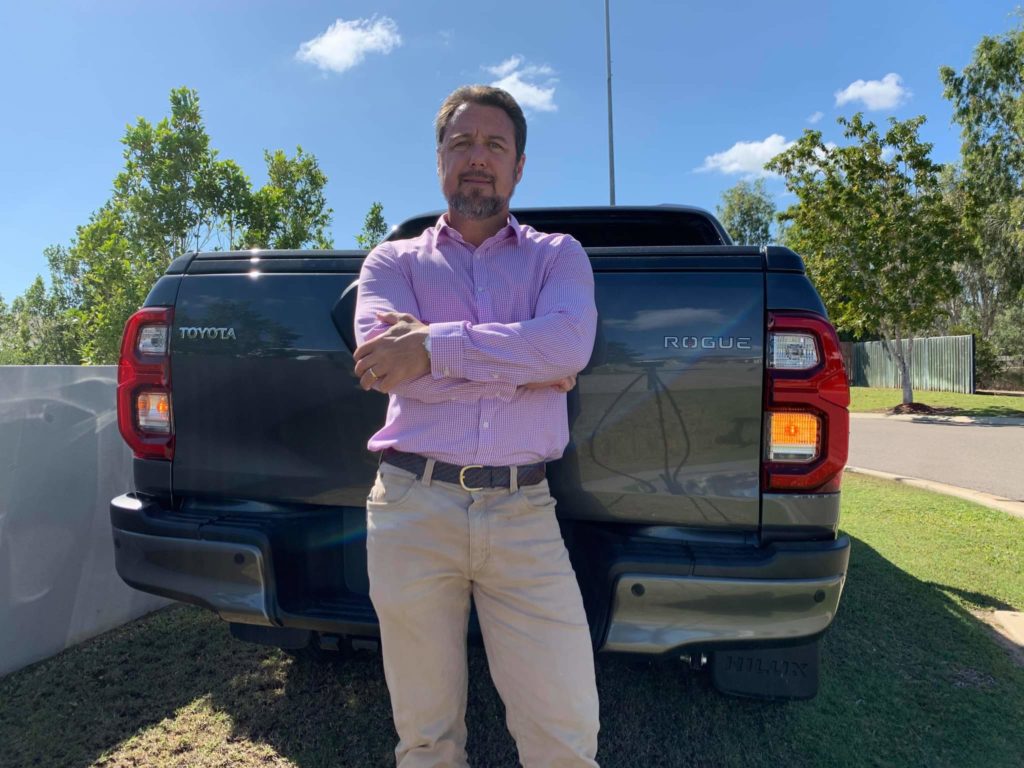 KAP Member for Hinchinbrook, Nick Dametto has welcomed the announcement that the State Government will launch a hazard light social media campaign through the StreetSmarts Program.
Minister for Transport and Main Roads, Mark Bailey MP has advised through the StreetSmarts Program, social media content will be developed in the coming months to further educate road users about hazard light use, including when stationary at roadworks.
It is expected that this social media content will reach up to one million road users every month, across the StreetSmarts Facebook, Instagram, Twitter and YouTube platforms.
Mr Dametto said he felt motivated to ensure greater awareness in the community around hazard light use following a tragic car accident on the Bruce Highway last month in which a ute ploughed into a stationary line of traffic, killing two people.
The Hinchinbrook MP witnessed the incident and was one of the first people on scene.
"I would like to thank the constituents who contacted my office and raised their concerns on road safety, this is a very important issue," he said.
"It is important that road users know what to do when approaching road works or in the case of an emergency so everyone can make it home safely.
"This campaign is an effective way to target messages to specific road users and geographical locations.
"When the social media content is rolled out, I encourage Queenslanders to get behind the campaign and share it on social media."
Mr Dametto thanks the Minister for Transport and Main Roads, Mark Bailey MP for his prompt response and ongoing support road safety, including the use of hazard lights.