Proposal for 120km/h overtaking lanes on Bruce Highway gains momentum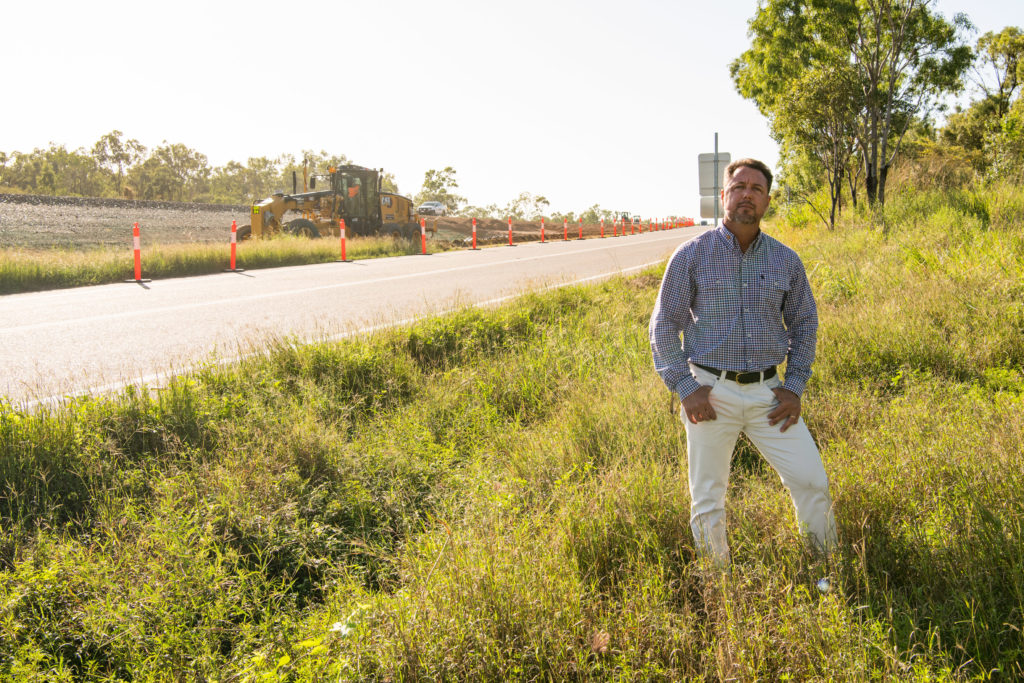 6 September 2023
Hinchinbrook MP and Katter's Australian Party (KAP) Deputy Leader, Nick Dametto recently raised the idea of increasing speed limits on overtaking lanes to 120 kilometres per hour, and he says the responses received from the public were overwhelmingly in support of the idea.
Mr Dametto frequently commutes long stretches of the Bruce Highway across his electorate and said the idea was borne from the frequent close calls he witnessed during his travels.
"I often see drivers trying to overtake without exceeding 100 kilometres per hour and it is alarming to watch how long and drawn out the manoeuvre becomes in some instances," he said.
"What usually happens is mid-manoeuvre the overtaking car realises they are running out of time and space and then increases their speed, which is risky, and can unfortunately sometimes result in very bad outcomes.
"If motorists were permitted to swiftly overtake in a far quicker motion, the exposure of risk to all motorists in that situation would be greater reduced."
The Hinchinbrook MP wrote to the Minister for Transport and Main Roads, Mark Bailey MP, urging him to consider the proposal.
The Minister's response was not favourable to the suggestion and raised more questions than answers.
"According to the Minister, 5-star safety rated vehicles are only tested to protect front seat occupants from serious injury in head-on collisions of 50 kilometres per hour which makes you wonder where 100 kilometre per hour speed limits were derived from," Mr Dametto said.
"The Minister wasn't able to explain why parts of the Northern Territory (NT) have a 130 kilometre per hour speed limit but Queensland is reduced to 100 in most places.
"The safety standards of cars are the same nationwide, so the only plausible reason would be that the NT builds better quality state roads than Queensland.
"It is clear we have a State Labor Government that loathe to think outside the box, but in this instance, listening to the community's views could lead to a surprisingly new perspective on the issue and most importantly, get more people home safely."
-END-