Olympics money better spent on the North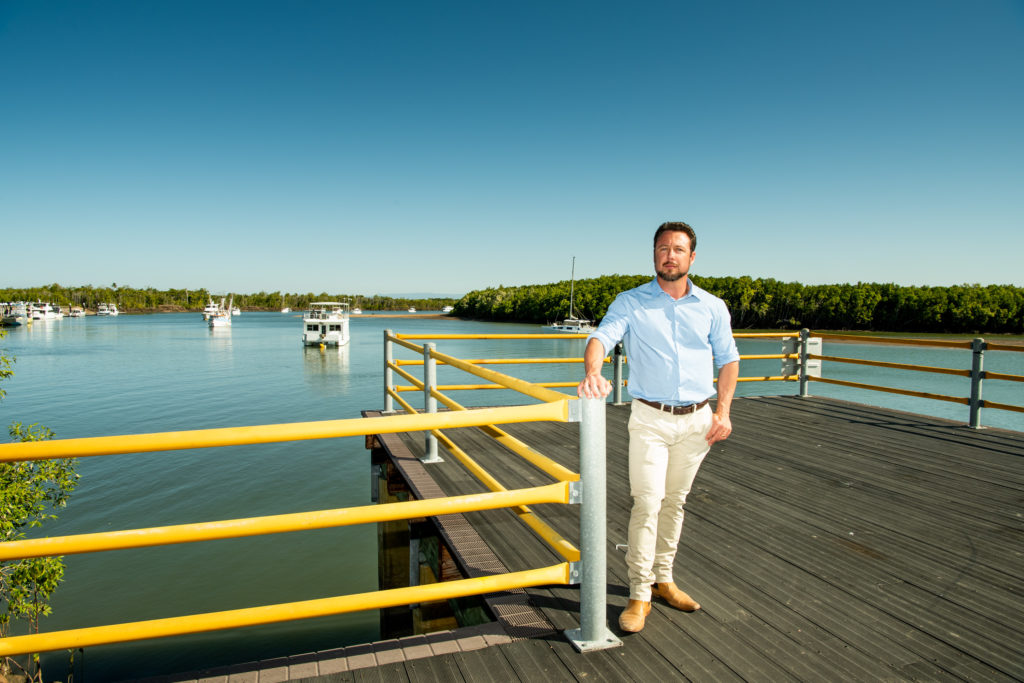 THE waste of $4.5 billion on a "frivolous" Olympics bid for Brisbane could be far better spent on projects that would turbocharge North Queensland, says Hinchinbrook MP Nick Dametto.
Mr Dametto said every North Queenslander had a right to demand the State Labor Government "end the south-east's self-indulgence" and divert bid funding for game-changing infrastructure projects that will accelerate the North.
"The Brisbane major parties need to end this silly obsession with the Olympics and start properly investing in our regions," Mr Dametto said.
"With $4.5 billion, you could build a fair chunk of Hells Gates Dam, the North Johnstone Transfer, a State-owned rail line into the Galilee Basin, as well as invest in the North Queensland Bio-Energy (NQBE) plant and fully fund all-tidal access for both Cardwell and Lucinda.
"These projects would create thousands of jobs and turbocharge our region's economic output. The Olympics bid has always been about the south-east."
Mr Dametto said in such economically challenging times, governments should be making long-term investments in Queensland.
"The cost of some recent games had blown out to eye-watering figures including the $US15 billion price of London 2012 and $US21.9 billion figure for Sochi 2014. There's every chance that could happen if the Olympics come to Brisbane – and the majority of Queensland will be poorer for it," he said.
"Katter's Australian Party has the vision and determination to build a prosperous and strong regional Queensland. The major parties are too busy pandering to the south-east."