Minister shifts blame on COVID fines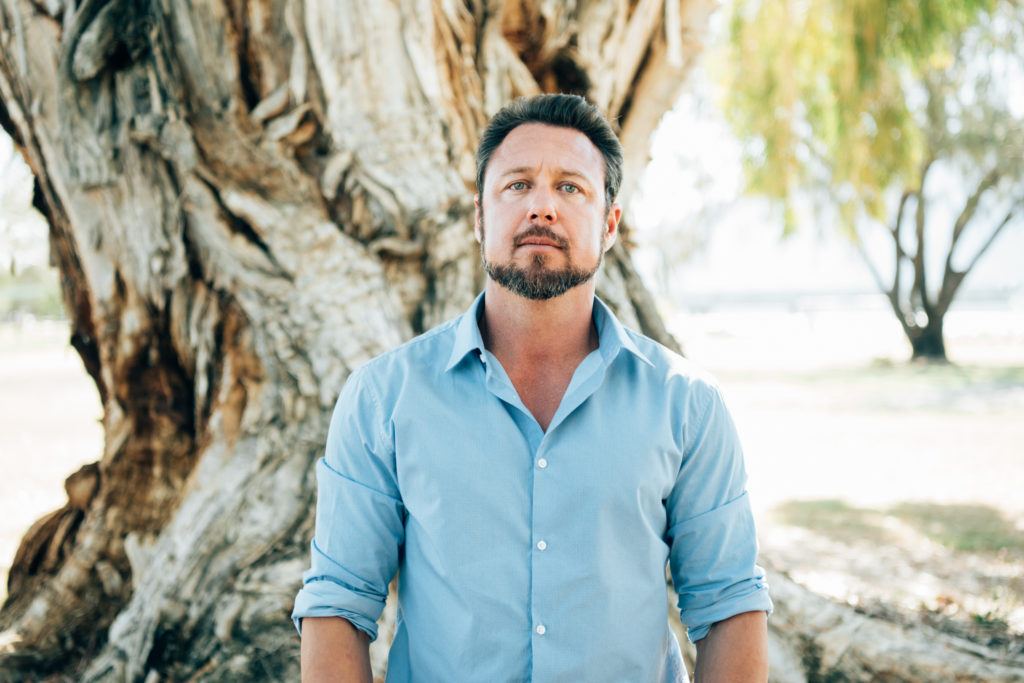 POLICE Minister Mark Ryan has palmed off responsibility for the failure to issue mass gathering fines at protests, in response to a parliamentary e-petition by Hinchinbrook MP Nick Dametto.
Mr Dametto was left unimpressed by the Minister's response to his petition, which called on the House to revoke or refund fines handed to Queenslanders who already breached COVID-19 rules "as a matter of principle" after no fines were issues during mass protests in June.
"The Minister says that police are "required to exercise discretion and apply operational judgement to each individual situation" when it comes to issuing these fines. But what he neglects to mention is that the government of the day sets policy directives around this. They could have easily told police to issue mass gathering fines at these protests but instead they palmed off that responsibility to police and the other associated agencies," Mr Dametto said.
"The Minister's response does not even make mention of the protests, which is what my petition referenced. It just goes to show that they want to look the other way on this issue. People are still furious at the hypocrisy shown by this State Labor Government."
Mr Dametto slammed the government's inconsistency on fines for breaches of COVID-19 restrictions.
"No matter the cause of the protests, people who have previously received fines for relatively minor breaches of the COVID-19 rules have every right to feel short-changed. This response will do nothing to quell that anger," he said.
"The government is happy to hunt down and fine outback pubs thousands of dollars for minor breaches of the COVID restrictions that will send pubs broke, which is a disgrace.
"They can't expect anyone to take them seriously when it comes to these fines."