Merry Christmas Hinchinbrook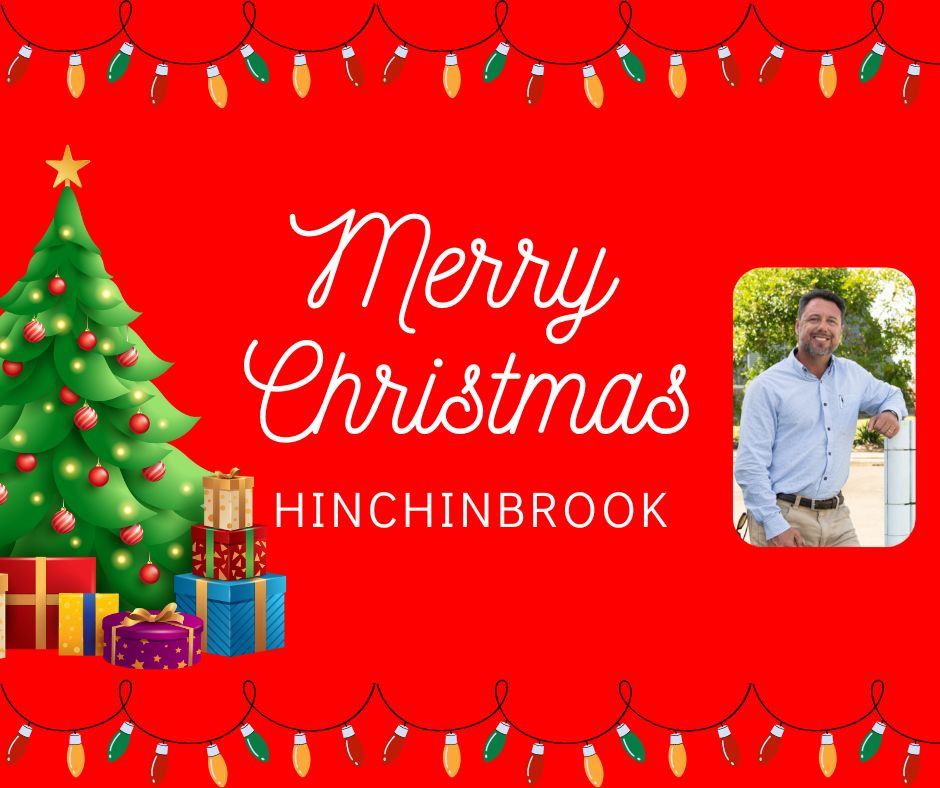 22 December 2022
Merry Christmas Hinchinbrook, may the festive season bring happiness and joy to you and your family.
Christmas is a special time of year for traditions, giving, family and friends. It is easy to be caught up in the celebration and retail side of Christmas but it is important to remember the true meaning of the religious holiday.
Christmas can be quite lonely for some; I would like to encourage you to check in on your friends and neighbours and donate to charities to help make Christmas a little brighter for those in need.
I hope you enjoy the festive season and get an opportunity to take time to recharge after another huge year.
For many it has been another challenging twelve months; across numerous industries employers have been hit by the worker shortage, an increase in rainfall brought challenges for our sugarcane farmers and the ever-rising costs of living.
Despite the challenges, Hinchinbrook's resilience has continued to shine through. We have had numerous businesses and not for profit organisations acquire State Government funding which has assisted to improve services and liveability in our region.
Also, we are continuing to work on progressing many Hinchinbrook priority projects such as normalising Port Hinchinbrook, the alignment of the National Development Code and the Queensland Development Code, Wallaman Falls Visitor Infrastructure Upgrades, a new Telstra macro tower for Forrest Beach, all tidal access at Dungeness and numerous road improvements just to name a few.
As we reflect and the year draws to a close, I would like to thank you for your support.  Next year I look forward to picking up the ball and running with it as I continue fighting for more in Hinchinbrook.
From my family to yours, I'd like to wish you all a Merry Christmas and a Happy New Year.
 Nick Dametto MP
Member for Hinchinbrook