LNP 'clueless' on economic recovery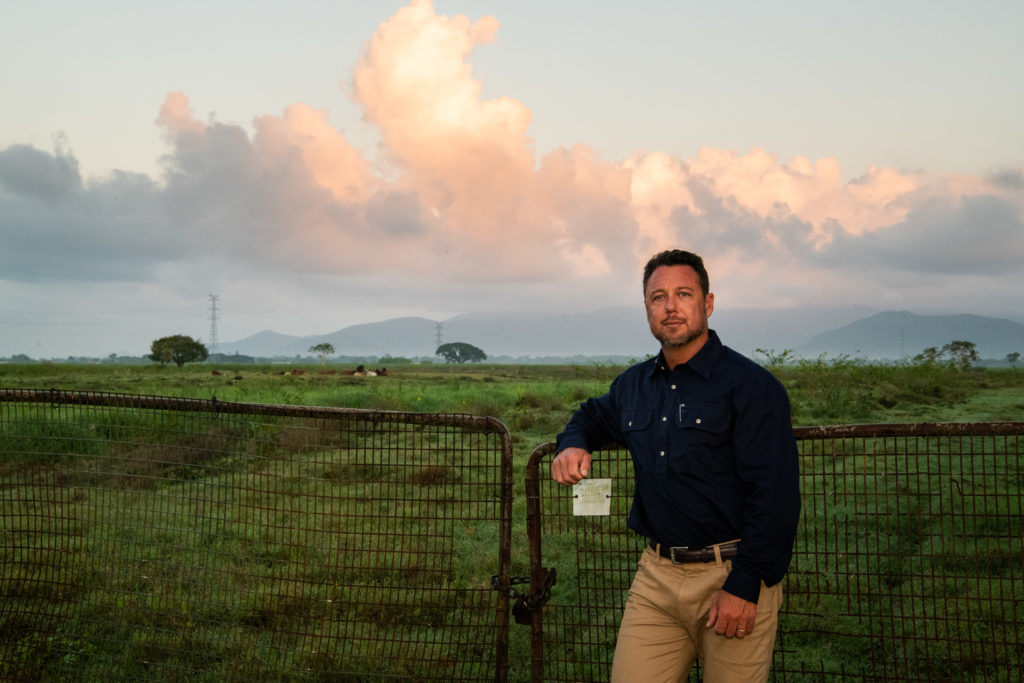 HINCHINBROOK MP Nick Dametto has labelled the LNP's proposal to create a new agency to lead Queensland's economy recovery post COVID-19 as "a waste of taxpayer dollars".
Mr Dametto said there was no need for such an agency with existing government departments capable of doing the job with direction from the government of the day.
"The idea that we need to add another layer of bureaucracy to action infrastructure projects is bizarre," Mr Dametto said.
"I'd rather see those tax dollars go towards projects like Hells Gates Dam, Copperstring 2.0 or the North Queensland Bio-Energy plant, instead of paying for more bureaucrats."
Mr Dametto said the LNP's proposed new agency was "just another thought bubble from a Brisbane major party desperate for votes in the regions".
"It was embarrassing to see the leader of the LNP in a press conference struggle to answer who Queensland's Coordinator-General was, Toni Power," Mr Dametto said.
"It just confirms to me that the major parties lack the vision, knowledge and competence to pursue the big-ticket infrastructure projects that Queensland needs. The answer is not more red tape.
We can fast track projects like the Bradfield Scheme and a rail line to the Galilee Basin through the government's existing apparatus in the Department of State Development, while at the same time driving economic recovery. Having another Coordinator-General and another agency is pointless."
Mr Dametto said there were several infrastructure projects on his "hit list" for Hinchinbrook, including all-tidal access for Cardwell's One Mile Creek and Dungeness at Lucinda, the North Queensland Bio-Energy plant, development of the Paluma to Wallaman Falls walking trail and $10 million worth of upgrades to Ingham Hospital that would include a satellite renal dialysis unit.
"If Katter's Australian Party finds itself in a position of power to form government after the upcoming State Election, these projects will be part of my non-negotiables," Mr Dametto said.
"When it comes to economic recovery, the North needs political street fighters representing them who are prepared to go the hard yards to deliver, not latte-sipping Brisbanites."