KAP calls to expedite Forrest Beach Telstra Macro Tower
14 July 2023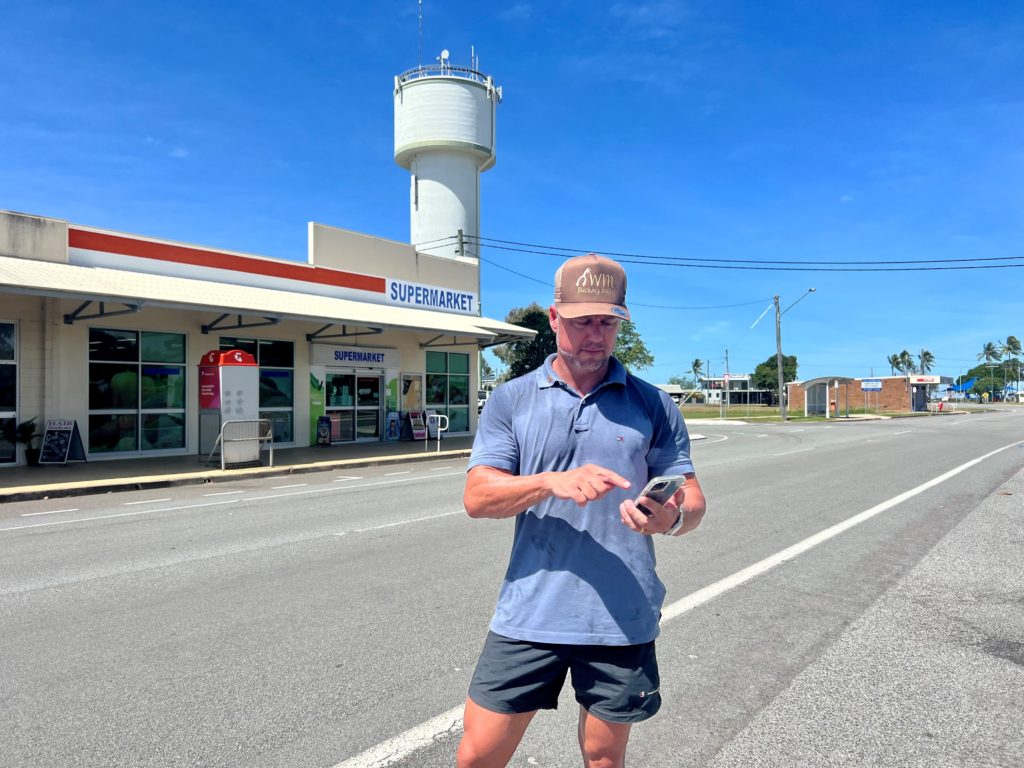 Hinchinbrook MP and KAP Deputy Leader, Nick Dametto and Federal Member for Kennedy, Bob Katter are calling on Telstra to expedite the construction of the Forrest Beach Macro Tower.
Back in November 2021, the Hon. Bob Katter and Mr Dametto held a rally in Forrest Beach calling on Telstra to permanently resolve the connectivity issues. Following this rally, Mr Katter was able to secure $785,350 for a new Telstra macro tower for Forrest Beach which was announced in May 2022.
Mr Katter has now been informed by Telstra that based on current progress, the technical completion for the Forrest Beach tower is anticipated to be mid to late 2024.
The Hinchinbrook MP stated that an estimated completion of two years after the funding announcement is far from the community's expectations.
"Let's remember we are talking about the construction of a macro tower here not the Eiffel Tower," Mr Dametto said.
"When I was at Forrest Beach a couple of weeks ago, I couldn't even get my text message to send let alone have a phone call without guessing every second or third word.
"Telstra claims to 'have you covered', well I'm telling you right now they don't have their Forrest Beach customers covered.
"As people are aware, Forrest Beach residents are mainly retirees or families with children, and they are approximately 20 minutes away from Ingham where the Hospital is located. The lack of connectivity is a real safety concern.
"KAP is calling on Telstra to expedite the construction of the Forrest Beach macro tower and provide their customers with the service that they are paying for".
Mr Katter said Telstra's Universal Service Obligation, otherwise known as USOs, may as well be called UFOs.
"Because you never really see them when you need to," Mr Katter said.
"But the government has to take responsibility here – it has a 'Mobile Blackspot' program, and communications are an essential service.
"Essential services should be owned by the people, no matter how inefficient they may be, because only then will we see a responsibility to deliver these services.
"Telecommunications are essential because in an emergency, if you can't make a call to the hospital or ambulance then too bad so sad for you. And that's on the government."
-END-