KAP agrees: It's time to align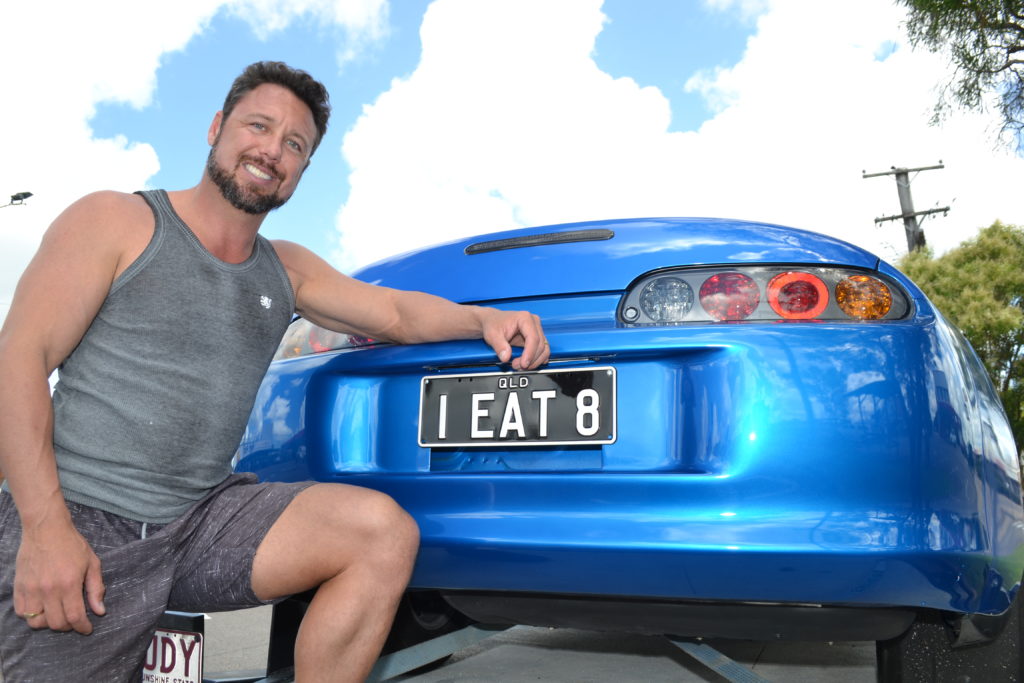 KATTER'S Australian Party (KAP) has backed tens of thousands of modified vehicle enthusiasts after agreeing to a full list of reforms proposed by the Australian Recreational Motorists Association (ARMA).
The reforms, amongst others, include recognition of interstate modifications for registration transfers, introducing an engineering and certification program where Australian and Queensland Chartered Professional Engineers are to freely undertake vehicle modifications based on Australian Standards and transferring responsibility of vehicle modifications regulations and standards to the Commonwealth or a national regulator with conditions.
Motoring enthusiast and Hinchinbrook MP Nick Dametto said the party had no hesitation in committing to all of ARMA's reforms.
"This list is a common sense, practical approach towards getting Queensland to align with a national vehicle modification framework," he said.
"The KAP wholeheartedly endorses initiatives like this one which allow Queenslanders more freedom to enjoy the great outdoors without the tentacles of government bureaucracy getting in the way."
Mr Dametto said it was "insanity" that vehicle modifications performed by a Chartered Professional Engineer interstate were not recognised on vehicles in Queensland.
"If such modifications were certified as safe by an engineer in a different state or territory, why should they be illegal in Queensland? We've got to get with the times," he said.
"I'm very supportive of ARMA's suggestion to conduct regular reviews of restrictive regulations, standards and red tape, where clear modification and certification details are already provided within the Australian Design Rules, equivalent international standards, or where there is lack of evidence to prove modifications are unsafe. This is a smart move that will give motorists more freedom to safely modify their vehicles."
Mr Dametto said the KAP would continue to work with ARMA and all industry stakeholders to achieve consistent standards for motoring enthusiasts in Queensland.
"With an election around the corner, the KAP is well placed to be in a position of power to form the next government, and we'll be working hard to get these much-needed reforms across the line," he said.