High alert after south-east COVID transmission spike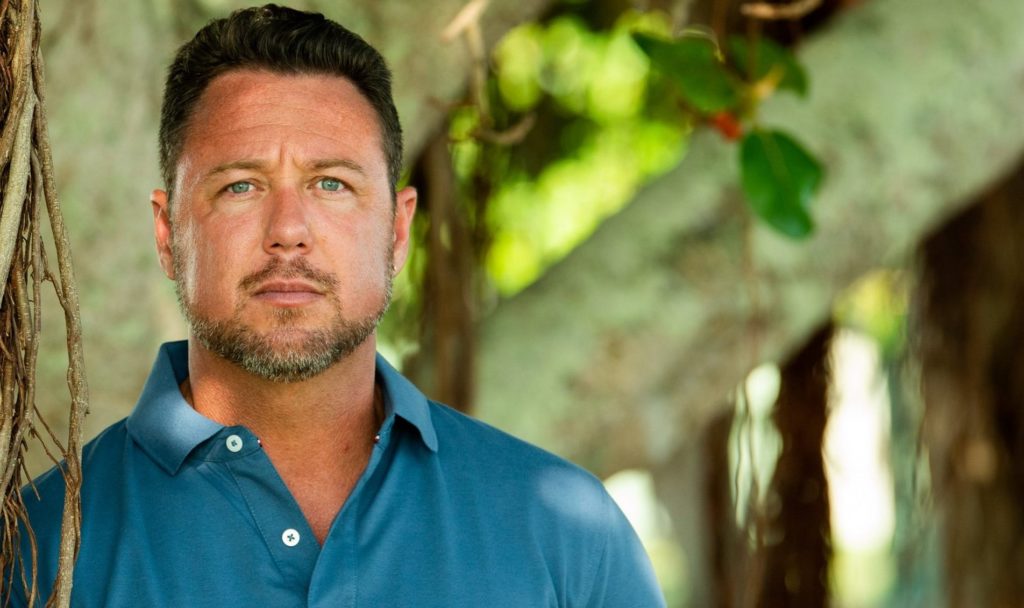 THE State Government needs to put a contingency plan in place to prevent a growing cluster of COVID-19 cases in south-east Queensland from spreading north, says Hinchinbrook MP Nick Dametto.
Mr Dametto said North Queenslanders were "extremely concerned" about the cluster linked to the Brisbane Youth Detention Centre, which had added to the total number of active cases across Queensland at 18.
"This morning, Queensland recorded another positive COVID case linked to a family transmission," he said.
"Earlier this month, the KAP called on Premier Annastacia Palaszczuk to put a regional contingency plan in place to protect North Queensland from future outbreaks of COVID-19 in the south-east. We're calling on the Premier once more to do so as a matter of urgency.
"Our region has done exceptionally well to keep the number of active COVID cases to a minimum. We cannot have a scenario where blanket restrictions come back in again that punish regional residents and businesses due to what's happening in south-east Queensland. A North Queensland border would help prevent transmissions from the south-east corner."
Mr Dametto said local residents were "wary" about a second wave of COVID-19 pushing North without a border, which could be erected at a point between Rockhampton and Sarina.
"The Premier is doing a good job of protecting the greater Brisbane area right now from NSW transmissions but my concern is keeping the North safe," he said.
"After the economic devastation that the first lockdown brought about, business cannot survive a second lockdown. The North should not be punished for what is happening in the south-east. Right now, we have the advantage of distance but that can change if someone from one of these clusters heads north," he said.
"The government needs to give people in North Queensland reassurance they are doing all they can to protect them. A comprehensive plan to erect a regional border with strict exemptions has worked in other states and this approach would also help protect the North."