Dametto welcomes the 2023 sugar cane crushing season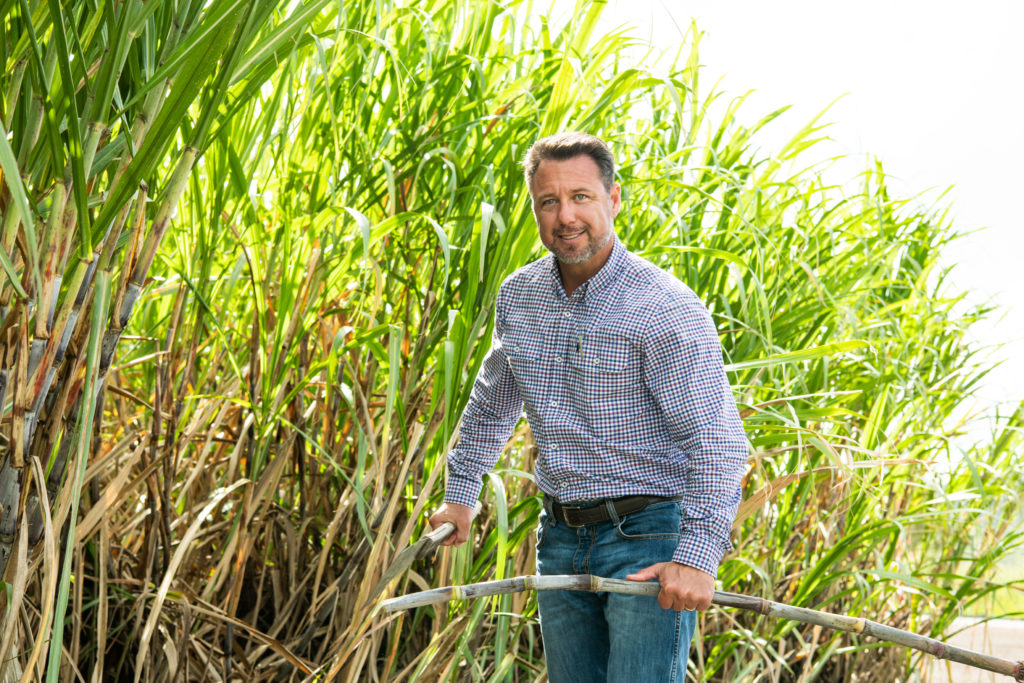 12 June 2023
Katter's Australian Party Deputy Leader and Hinchinbrook MP, Nick Dametto is thrilled to welcome the 2023 sugar cane crushing season.
Known for its thriving sugar industry, Ingham plays a crucial role in supplying the nation with high-quality sugar cane products, and the start of the crushing season is always an exciting time for the local economy and community.
The Hinchinbrook MP stated that the crushing season brings together farmers, mill workers, and industry stakeholders, showcasing the unity and dedication that drives Ingham's sugar cane industry forward.
"Growers have worked hard over the slack to ensure a good crop is ready for harvest and mill employees have put in the hours to meet maintenance schedules. It's now time for growers, harvesting crews and mill staff to work together and get the next crop off," Mr Dametto said.
"The crushing season provides employment opportunities for our residents, stimulates our local economy, and contributes to the growth and prosperity of our region.
"Set to begin on the 19th of June, this year's season holds great promise with high sugar prices.
"Around two years ago the sugar price was below $400 per tonne, now in mid-May the price is around $700 per tonne.[1]
"I am proud to represent one of Queensland's largest sugar cane growing regions and while locally everyone gears up for the 2023 season, I'll be down here in Brisbane ensuring the sugar industry is well represented in the Queensland parliament.
"I would like to take this opportunity to commend the hard work of locals, contractors and those that will move to our region to make sure this year's crush is a great success.
"Also, I would like to thank in advance the unsung heroes of the crushing season, the wives, partners and families who support those working long gruelling hours to ensure our district thrives.
"It's time to cut that sugar bush".
-END-
[1] https://www.isosugar.org/prices.php?pricerange=currentmonth