Dametto 'wades-in' on boating facilities' future.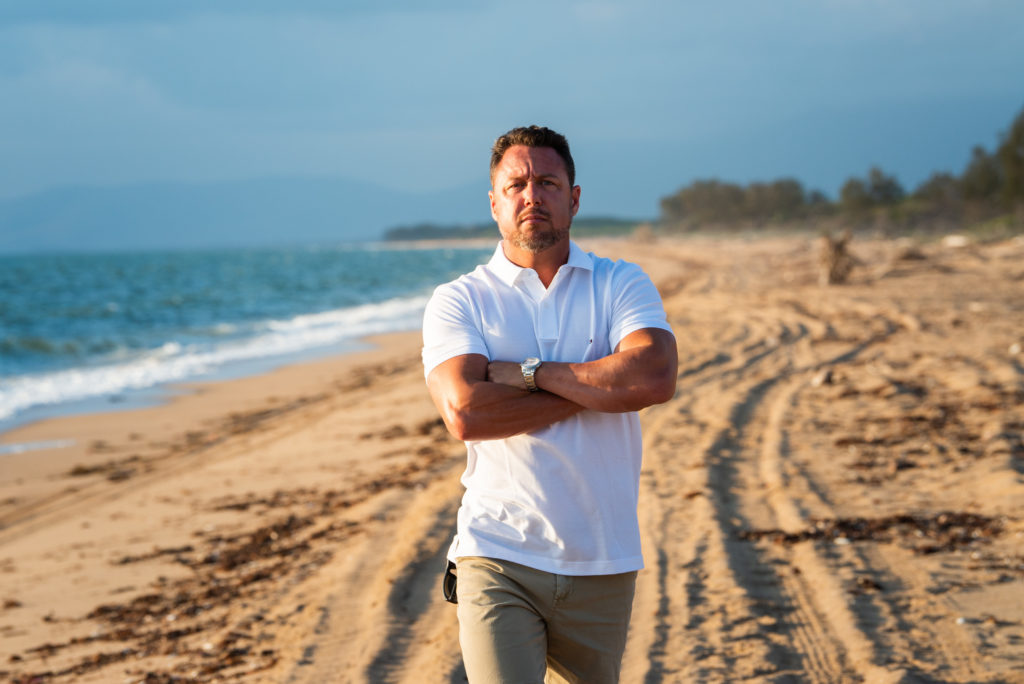 With the number of recreational boaties rapidly growing in Queensland, Deputy Leader of the Katter's Australian Party and Hinchinbrook MP, Nick Dametto is urging North Queensland boat owners to have their say on Hinchinbrooks's recreational boating facilities.
The Hinchinbrook MP said with more than 10,000 additional recreational vessels registered in Queensland over the last 2 years, the need for marine access that supports the modern vessel owner was higher than ever.
"There are around one million boats registered in Australia, and Queensland has more than a quarter of them (273,595) – we love spending time on the water," Mr Dametto said.
"People live and visit North Queensland largely because of our outdoor lifestyle. We've spent a lot of time and money promoting this and now that the secret is out more recreational boat users are flocking to places like Hinchinbrook than ever before.
"Our inadequate or aging facilities are a massive barrier when it comes to providing the visitor experience tourists are expecting. They expect safe harborage, all tidal access and strong pontoons. No one should be forced into the water to load a boat in known crocodile zones. Our local residents must be afforded these basics as well, that's why I'm encouraging everyone to complete the Queensland Recreational Boating Facilities survey.
Mr Dametto said the survey, conducted by Marine Safety Queensland was an opportunity for Hinchinbrook residents and those who use the local facilities to have their say on where upgrades are necessary throughout the Hinchinbrook electorate.
"The survey seeks feedback on the demand for recreational boating facilities, feedback on current facilities, suggestions about new facilities in Queensland and will provide valuable input to the Recreational Boating Facilities Demand Forecasting Study 2022," he said.
"We have been fighting for improvements at Port Hinchinbrook, Dungeness, Forrest Beach, Balgal Beach and Bushland Beach, just to name a few. Unfortunately, there are previous reports that indicated a lack of demand to justify improvements. We must change that.
"I'm encouraging people to highlight their concerns and take the time to fill out the online survey.
"This is our chance for recreational boating fraternity to let Marine Safety Queensland and Department of Transport and Main Roads know what we want, whether it's dredging, rock walls or new infrastructure."
To complete the survey, click the link below:
Recreational Boating Facilities | Your say | Queensland Government (getinvolved.qld.gov.au)
-ENDS-