Dametto leads the pack in first election debate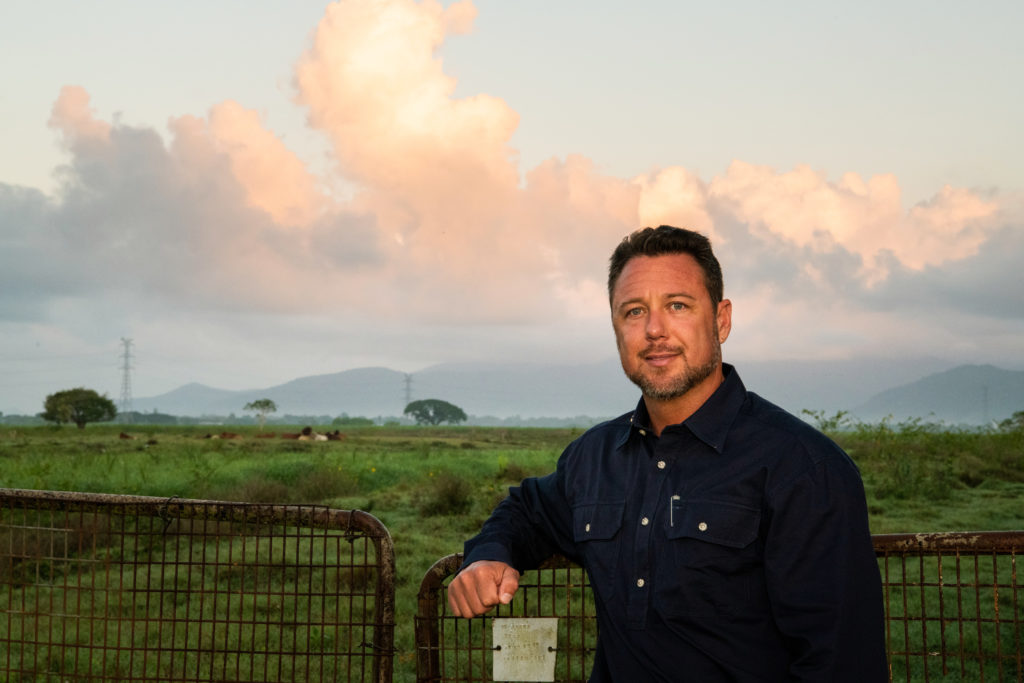 HINCHINBROOK MP Nick Dametto kicked off the first debate of his election campaign with a strong performance, as he went head-to-head with a range of candidates on key issues.
The former boilermaker, mine worker and tourism operator faced off against candidates from the LNP, United Australia Party and an independent.
Mr Dametto was able to demonstrate his proven track record of policy achievements and funding windfalls as he was quizzed by Townsville Bulletin Editor Craig Warhurst on reef regulations, marine infrastructure and a potential highway bypass of Hinchinbrook's small towns.
"The issues that were raised are ones I've been working hard to solve, from drafting legislation to repeal Labor's farm-destroying reef regulations to delivering millions for marine infrastructure and highlighting the concerns of local businesses who are terrified of what the LNP's proposed highway upgrade will mean for our small towns like Ingham and Cardwell," Mr Dametto said.
"I was never worried by the attacks from other candidates. Unable to criticise my work, their only form of attack was to peddle lies about Katter's Australian Party. The KAP's track record is one of solid achievements. The voters know my hard work and advocacy on the issues that matter to them over these last three years and I think I was definitely able to prove that tonight."
Mr Dametto took aim at the contempt shown by both Labor and the LNP in doing shady deals with the Greens in a bid to attract inner-city voters.
"If you want to have a look at what's going on in the south-east corner right now, it doesn't matter if you're Liberal or Labor, you're backing the Greens because they need to win the south-east to hold power," he said.
"But if you want a friend in North Queensland, you vote KAP and back someone who's been working tirelessly for you in the last three years to deliver for this electorate."
Mr Dametto said he had demonstrated during that debate that "seeing projects through to fruition was more than just committing funding".
"The hard part is having the ability to solve some of these complex problems and work through the approvals process with the relevant Departments to get the green light on projects. A funding commitment is nothing without this," he said.
"The KAP is North Queensland's voice of reason, not only on delivering infrastructure projects but fighting for things North Queenslanders need. If we're going to build ourselves out of this recession, we need nation-building infrastructure that's that returns a profit back to the state and helps unlock the true potential of North Queensland.
"I look forward to Thursday night's candidates debate in Ingham hosted by the Hinchinbrook Chamber of Commerce, Industry and Tourism at the J L Kelly Theatre at 6pm.
"It should be an entertaining evening for all."