Dametto celebrates the achievements of Hinchinbrook's Year 12 Graduates
17 December 2023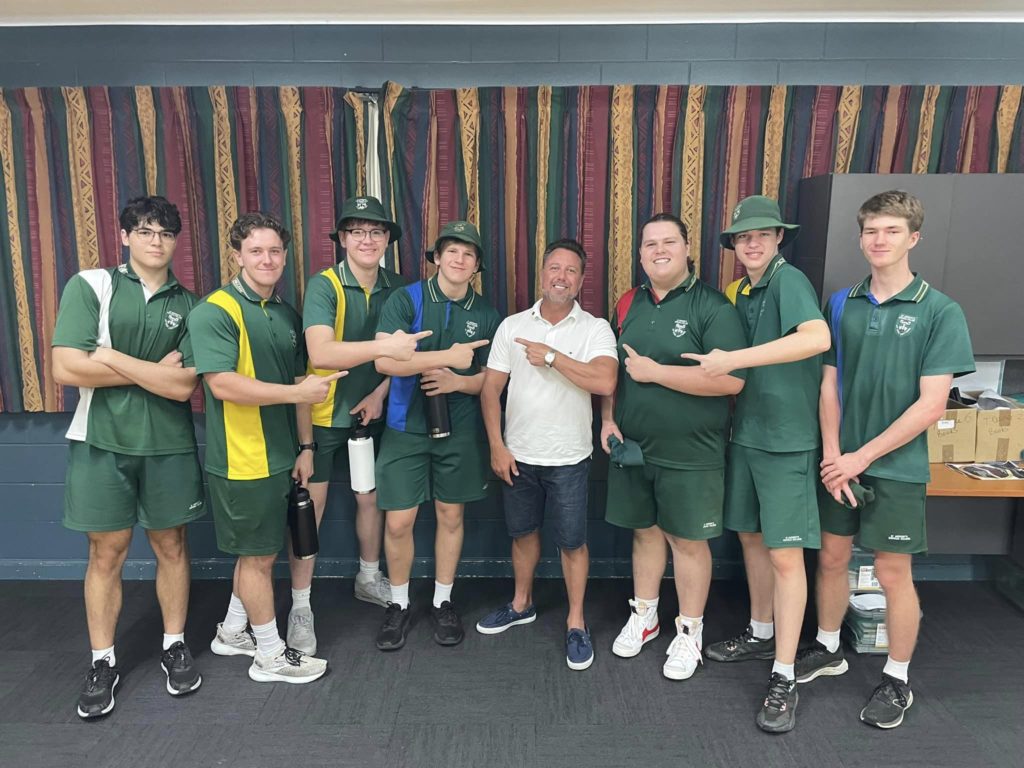 Katter's Australian Party (KAP) Deputy Leader and State Member for Hinchinbrook, Nick Dametto MP, congratulates Hinchinbrook's year 12 graduates and wishes them well for their future endeavours.
The Hinchinbrook MP stated it has been an honour to attend many Annual Awards and Graduation ceremonies across the electorate in recent weeks and he wishes the graduates best of luck for their future endeavours.
"Today is the final day for our year 12 students and it is an honour and privilege to extend my heartfelt congratulations to the year 12 students in the Hinchinbrook electorate who have reached a significant milestone in their lives," Mr Dametto said.
"These students have worked tirelessly over the past few years to achieve their educational goals, and their dedication towards their studies have not gone unnoticed.
"The final years of high school can be extremely challenging, and our year 12 students have demonstrated resilience and adaptability which will prepare them for entering the workforce.
"As we celebrate the achievements of our year 12 graduates, we also recognise the unwavering support and guidance provided by their teachers, parents, employers, family, and friends.
"I encourage our year 12 graduates to continue their pursuit of knowledge, to embrace new opportunities, and to never stop learning. The future holds countless possibilities, and I am confident that the education and experiences they have gained will serve as a strong foundation for their success.
"It has been a pleasure to attend many of the Annual Awards Ceremonies over the past month, they are a special occasion that I look forward to each year. Since being elected, I have witnessed many of these students grow into the young adults that they are today.
"2023 graduates, on behalf of the Hinchinbrook electorate congratulations on your accomplishments. I have no doubt that you will continue to make our community proud as you embark on the next chapter of your lives."
-END-