Council approves $6.3m for sewage plant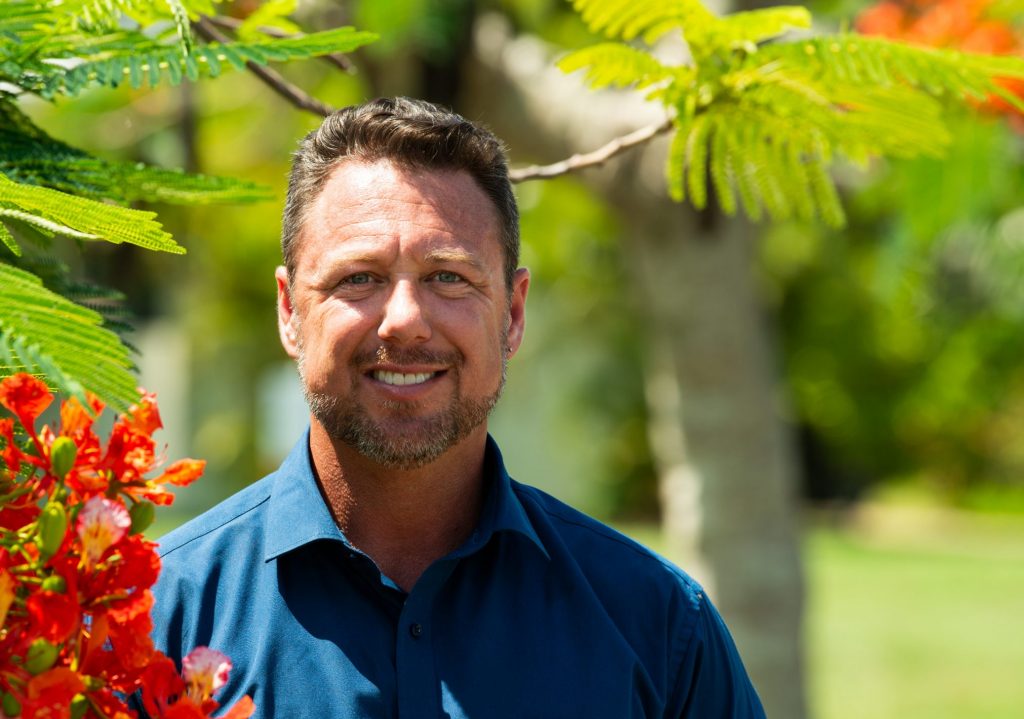 HINCHINBROOK MP Nick Dametto has welcomed Cassowary Coast Regional Council's decision to conditionally approve $6.3 million in State funding for a new Sewage Treatment Plant (STP) at Port Hinchinbrook.
Mr Dametto said he was "pleased" by the unanimous decision, with a motion to accept the funding led by Division 1 Councillor Barry Barnes.
"This is probably the most positive indicator from council in the last 10 years on Port Hinchinbrook and I commend them for their forward thinking and ability to look to the future for the betterment of Cardwell," Mr Dametto said.
"To his credit, Mayor Mark Nolan has indicated he is willing to stay true to his mantra of wanting to govern for the whole of the Cassowary Coast. I believe the council have made the right call here."
The decision follows council's earlier decision to reject $4.3 million in State funding for a new STP at a council meeting in January which lead to council negotiating with the State.
"The acceptance of funding for the STP does come with some conditions regarding the ownership of roads but this innitial investment is a vote of confidence in Cardwell and its future," Mr Dametto said.
Mr Dametto said the fight continued to return Port Hinchinbrook and Cardwell to its former glory.
"We still have a long road ahead but I'd like to think this is the first step towards the normalisation of Port Hinchinbrook," he said.
"I will continue to work with all stakeholders including council and the State Government to move Port Hinchinbrook and Cardwell forward."